SIGNAL
Unleash the power
Measure, compare, and monetize your reader engagement.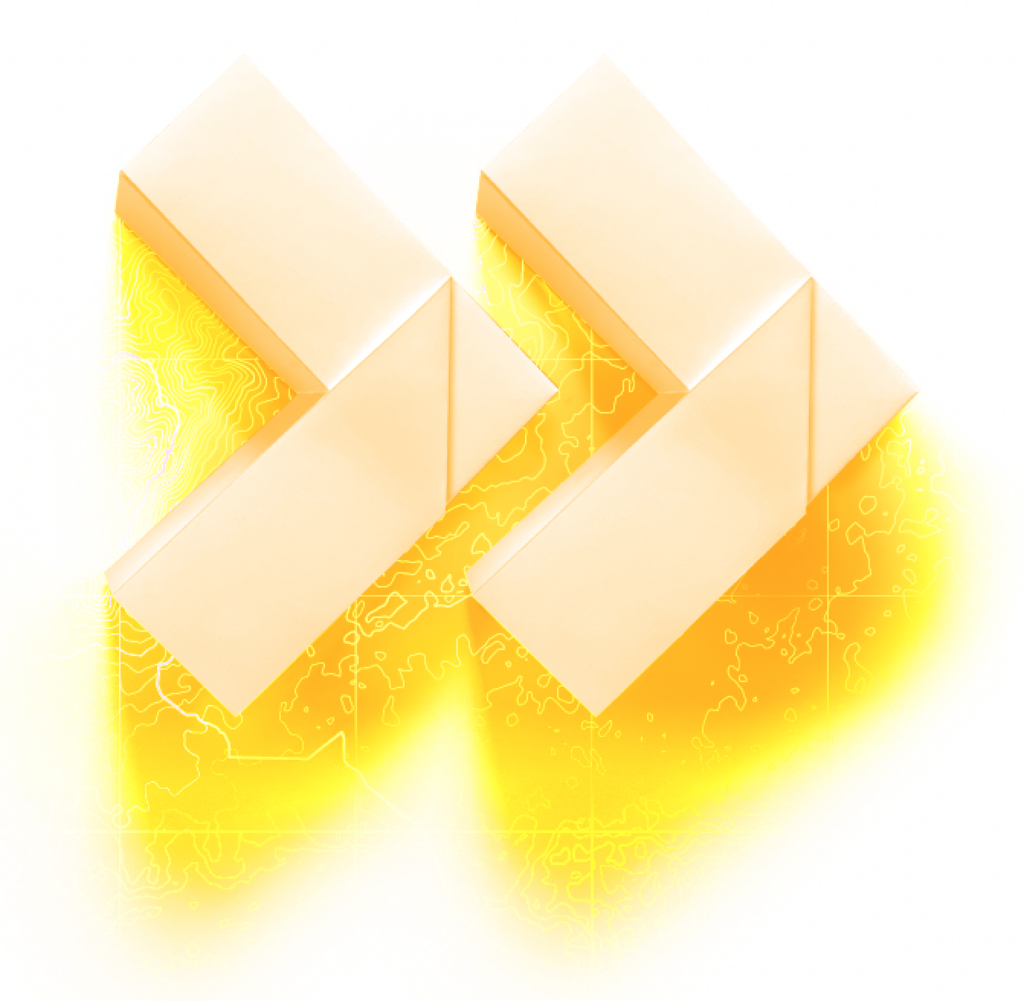 Monetize your high-value inventory
Capture the signals of a highly engaged audience, measure your ad performance, and unlock revenue from your top performing ad placements.
Revenue uplift vs. time
Understand your inventory
Visualize key viewability and engagement metrics to assess the value of your inventory.
Make smart decisions
Use granular insights and compare with peers to adjust your advertising strategy.
Increase advertising revenue
Unlock earnings from buyers seeking high-quality and highly engaged audiences.
Upgrade your insights
Inform your advertising strategy
See the insights that buyers see, all in a single dashboard. Gain a deep understanding of your ad performance based on viewability and engagement metrics. Understand viewability, engagement, click through rate, and cost per thousand performance by device and ad unit.
Drive 2x more attention with engaged time
Signal captures 45 meaningful on-page consumer interactions, which indicate user engagement.

Engaged time delivers twice the click through rate and twice the attention compared to viewability. Dive deeper into your audience behaviors and turn engagement into revenue.
Download the data sheet to learn more about how Signal can monetize your reader engagement.
Compare with your peers
Benchmark your CPMs against your peers on demand and receive pricing recommendations to power your advertising decision making. See viewability, CTR, and engagement insights by country, site size, and site category to identify opportunities for site optimization.
Study: 90-Day Signal performance
To demonstrate exactly how Signal affects ad performance, we tracked 2 billion impressions over 90 days.

See the results →
Hannes Modes, the CTO of QuarterMedia says:

---

"We use Sovrn Signal to identify and target the most valuable inventory based on user engagement and ad viewability across our large publisher portfolio. Campaigns optimized based on these criteria achieve a higher CTR and very high viewability scores."
How Signal works
Only four steps to success ✨
---
01
Implement
Implement Signal technology across your site with a single line of code and start seeing viewability and engagement insights instantly.
---
02
Benchmark yourself
Compare your advertising performance against the market and sites like yours.
---
03
Segment your inventory
Package and price your inventory to better serve your direct and open market buyers.
---
04
See results
Increase your average revenue per user.
No Cookies, No Problem.
See how Sovrn Signal can help you measure, compare, and monetize your reader engagement, and more. Read more →
Feel the power⚡
Learn more about how you can
monetize your most valuable asset.