We empower people.
Learn new skills, pursue great ideas, and thrive in a rewarding workplace.
Perks & Benefits
Make an impact
Work at a company that values your strengths. See the results of your actions. There are no barriers at Sovrn.
Healthy & happy
First-class health benefits, wellness options, and a host of life-improvement perks that help you be the best you.
Compensation
Competitive pay, retirement benefits, 401k matching, and stock options show we're equally dedicated to financial health.
Community
In-house barista. Catered lunches and breakfasts. Volunteer opportunities. The list goes on.
Work-life balance
Flexible vacation and a focus on mental and physical health mean you'll have time for life outside the office.
Grow your career
Learn new skills. Pursue great ideas. Take on new opportunities and thrive in a workplace that rewards your efforts.
Healthy work/life balance
Natalie Butler
Director, Product Marketing
"Everyone I've met has been generous with their time, open to new ideas, and very focused on helping me learn and feel involved."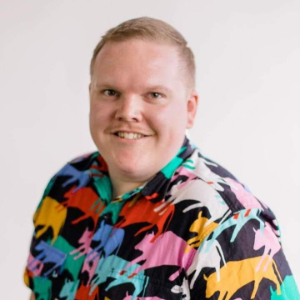 Zack Jeter
Network Quality Specialist
"I am excited to be growing into a long term career. With the Farms to Majors program I will be able to see different parts of Sovrn and never feel stuck in one position."
Ruk Cooray
Director, Operations UK
"The culture makes Sovrn a great place to work. While we work very hard, the perks and general happiness of my co-workers has always been in the forefront of the Leadership and People teams minds."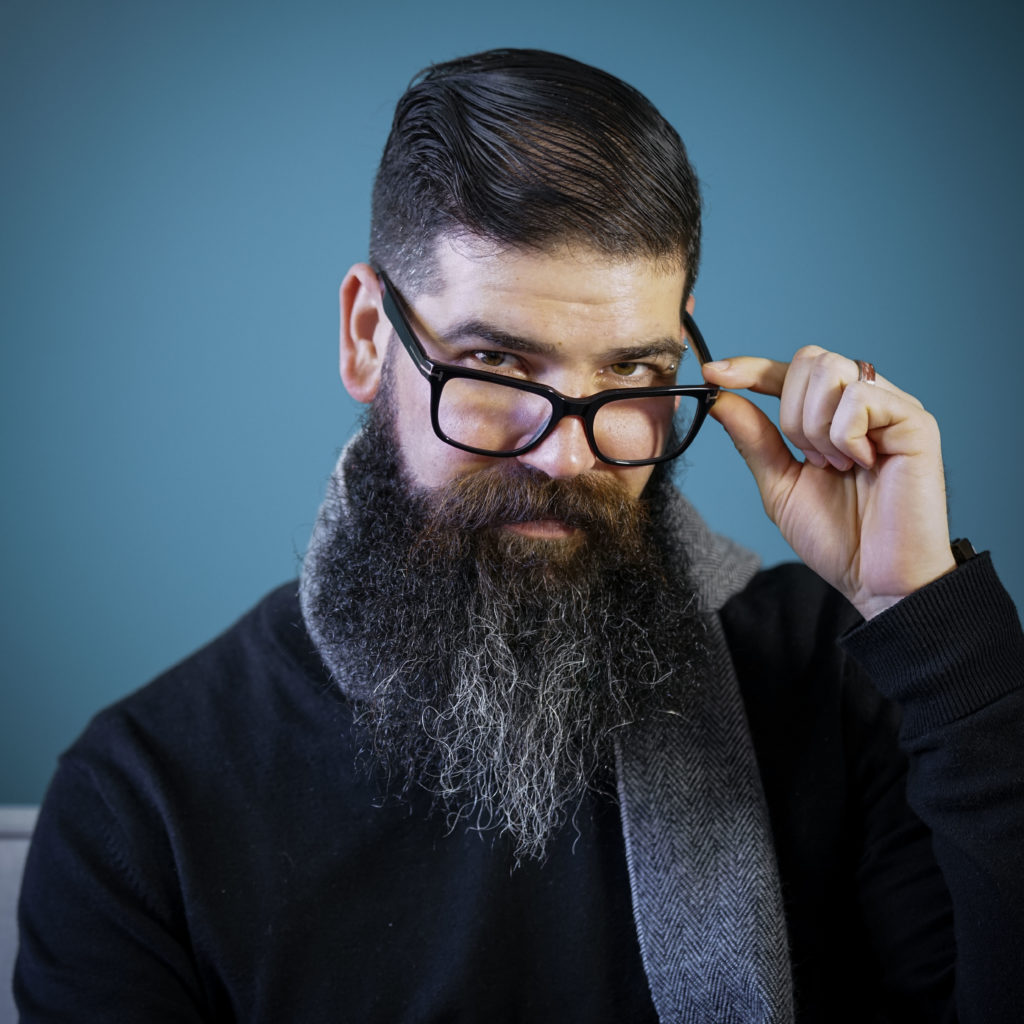 Cody Pape
Team Lead, Quality
"Sovrn has brought together an amazing group of intelligent, motivated individuals who make coming to work and challenging yourself every day a pleasure."
Anna Carpinello
Software Development Engineer in Test
"I've been able to develop my engineering career through education, mentorships, and real development project assignments."
Clint Honeychurch
Sr. Software Engineer
"Every week brings new opportunities to expand my skills. Solving complex problems with a talented team keeps me inspired."
Through UnitedHealthcare, UMR and HealthSCOPE Benefits creates and publishes the Machine-Readable Files on behalf of Sovrn Holdings. To link to the Machine-Readable Files, please click on the URL provided: transparency-in-coverage.uhc.com