AD EXCHANGE
Power Up Your Ad Stack
Access a comprehensive omnichannel solution with a true programmatic partner.
Boost your revenue
You work hard to attract and retain your audience.
Turn that effort into growth. Connect with us to earn valuable advertising revenue using private marketplaces and enhanced CPMs through the open web.
Superior Support
Get the support you need to get the best out of your tech. Our 99% retention rate speaks volumes.
Easy Implementation
Simply create your account to start the process. Once your site is approved, we will help you set up your preferred integrations.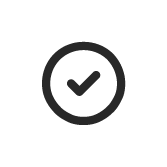 Safety & transparency
Sovrn aligns to IAB and TAG principles, so you can be assured your site maintains its integrity.
Premium Demand Partners
Actively identify a wide variety of buyers, from The Trade Desk to niche ad agencies. Access Sovrn's publisher advocates on your behalf to showcase the value of your highly engaged audience.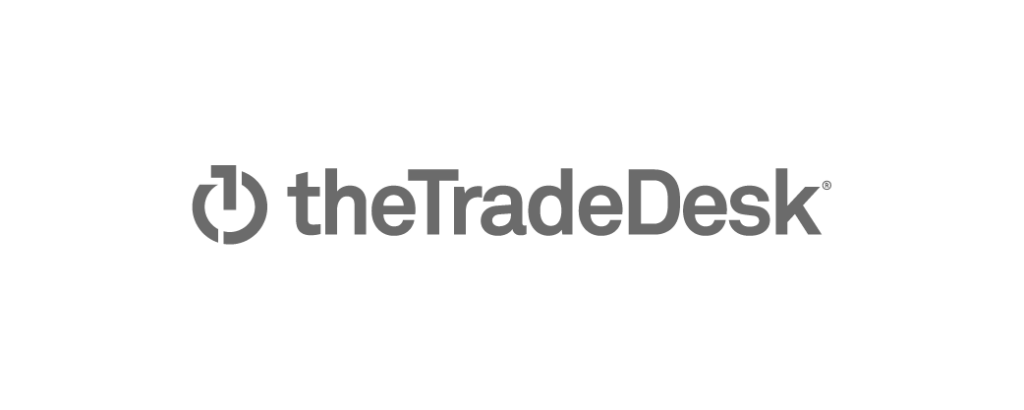 Asher Glinsman,
Head of Monetization at Boons Media says:

---

"Sovrn's account management and technical support is nothing less than exemplary, and their team frequently shares thorough business analyses and fascinating industry insights. We are extremely grateful for our partnership with Sovrn, and regard them as a valuable member of our monetization stack."
Multi-integration support
Whether you're a seasoned publishing professional or just starting out, you choose how best to reach your preferred advertisers. We support integrations through OpenRTB (Real-Time-Bidding), Prebid.js, Google Open Bidding and Amazon TAM.
Earn more revenue with Signal
Maximize the value of every reader as you measure, compare and monetize your reader engagement.

Certifications
We support the mission of the IAB and TAG, to ensure safety and transparency across the advertising ecosystem. We've earned the highest industry certifications for our dedication to the pursuit of trust and transparency. We're proud to be leaders of anti-fraud, pro-transparency initiatives that promote fair market principles.
Boons Media Boosts Ad Performance with Sovrn
Boons Media finds a key strategic partnership with Sovrn by launching a dual integration of both Prebid and TAM in the Sovrn Ad Exchange, delivering solid performance out of the gate and quickly improving as volume ramped up.
Tap into the Sovrn Exchange
Five steps to more revenue. ✨
---
01
Account Creation
Setup your free account.
---
02
Add Key Info
Update your
ads.txt information.
---
03
Site Review
We review
and approve
your domains.
---
04
List Your Inventory
Integrate your ad units and set pricing. Our team can help.
---
05
Monetize
Make those money moves! 💸
Get that paper 💸
Discover the power of Sovrn Ad Exchange to help you make it rain.