More cha-ching to do your thing
Thousands of the world's top publishers trust the Sovrn Platform to thrive on the open web.
Outperform the market.
Unlock more revenue. Know your audience. Simplify your workflow.
Don't take our word for it...
Join over 60,000 sites that benefit from Sovrn's world-class advertising, affiliate linking, and data tools.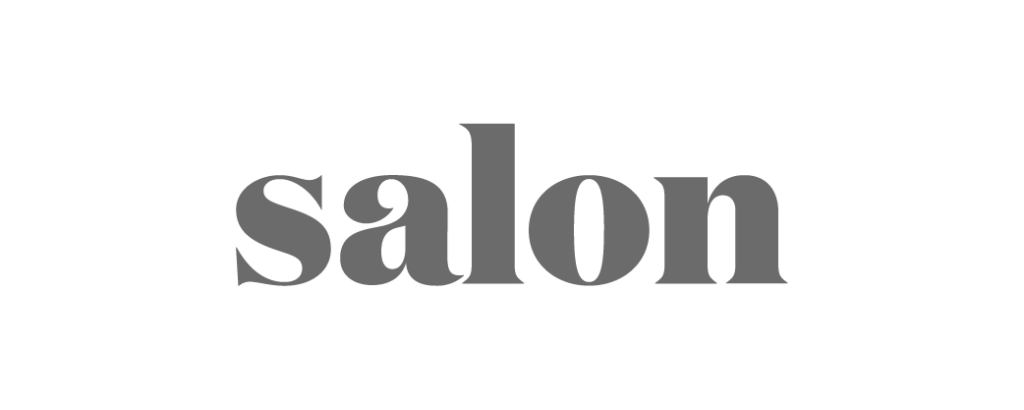 Trust the pros.
You know your tech partners should be highly vetted and certified. Rest easy knowing that Sovrn has earned the highest possible industry certifications for trust and transparency.