Stop Surviving.
Start Thriving.
Unlock greater value from the only asset that matters:
your content.
Outperform the market.
Unlock more revenue. Know your audience. Simplify your workflow.
Show the cookieless future who's boss.
Access the Sovrn Data Collective
Tap the world's largest publisher collective for deep consumer insights and enriched audience data. Then get out there and rule the roost.
Don't take our word for it…
Join over 60,000 sites that benefit from Sovrn's world-class advertising, affiliate linking, and data tools.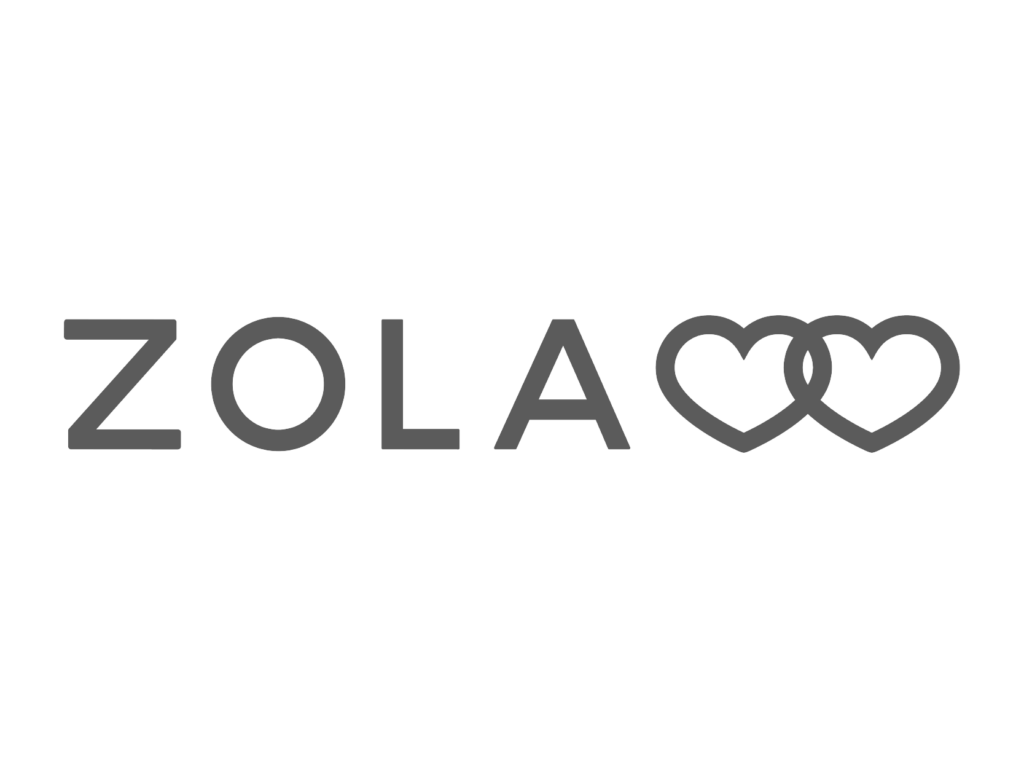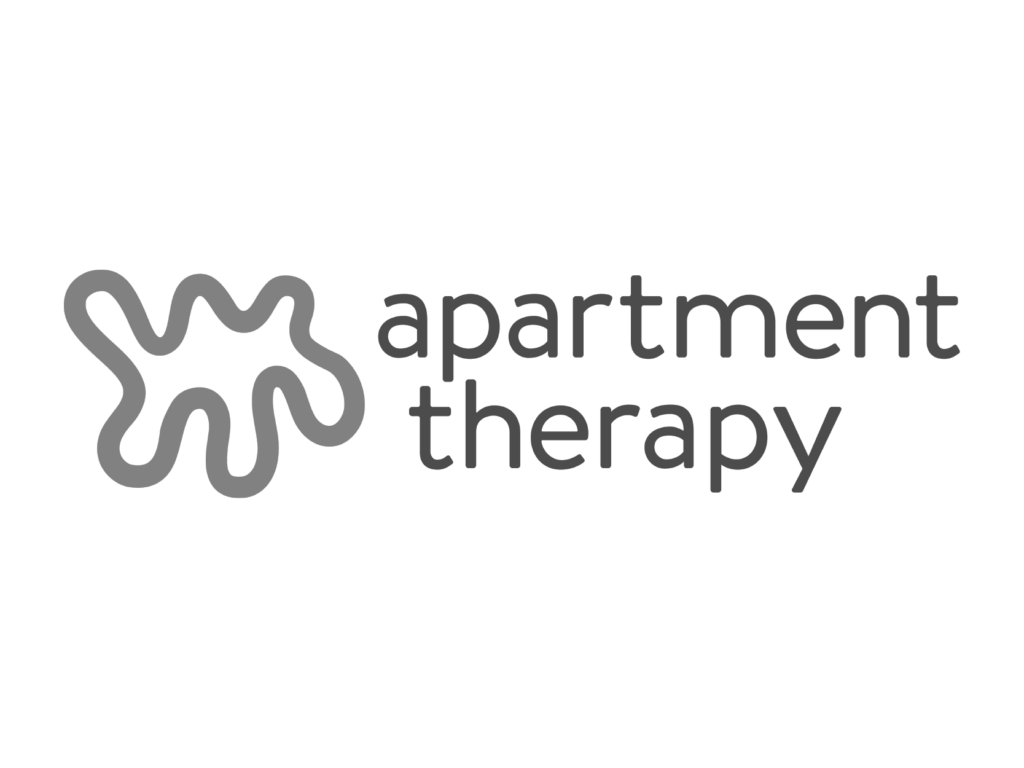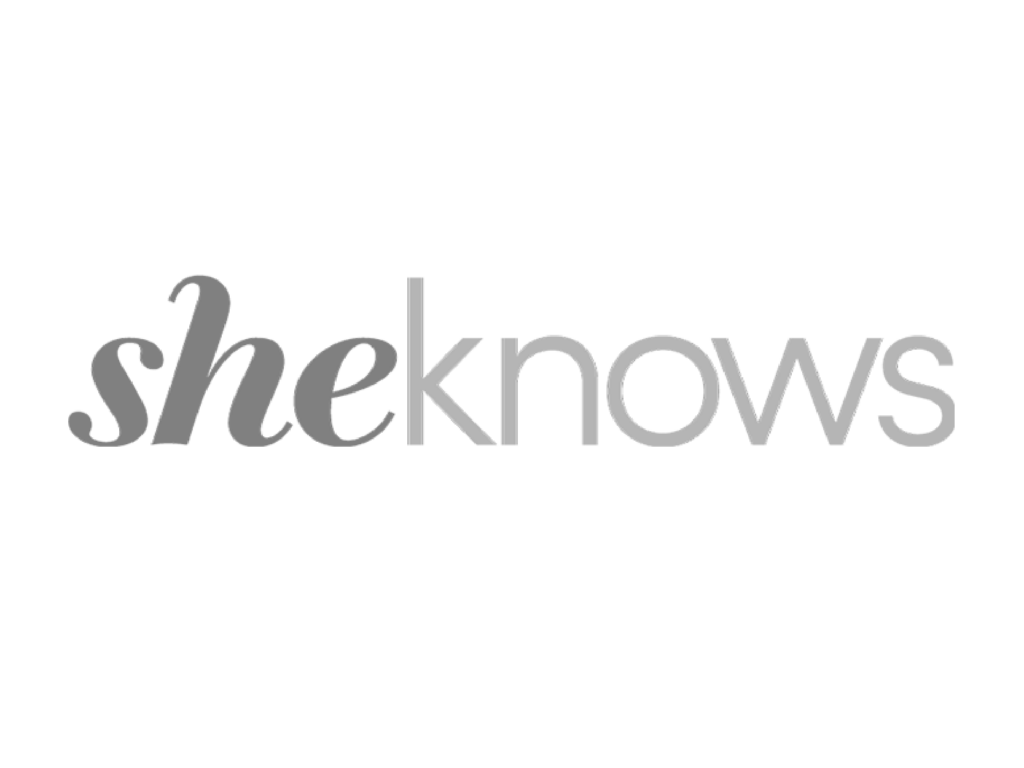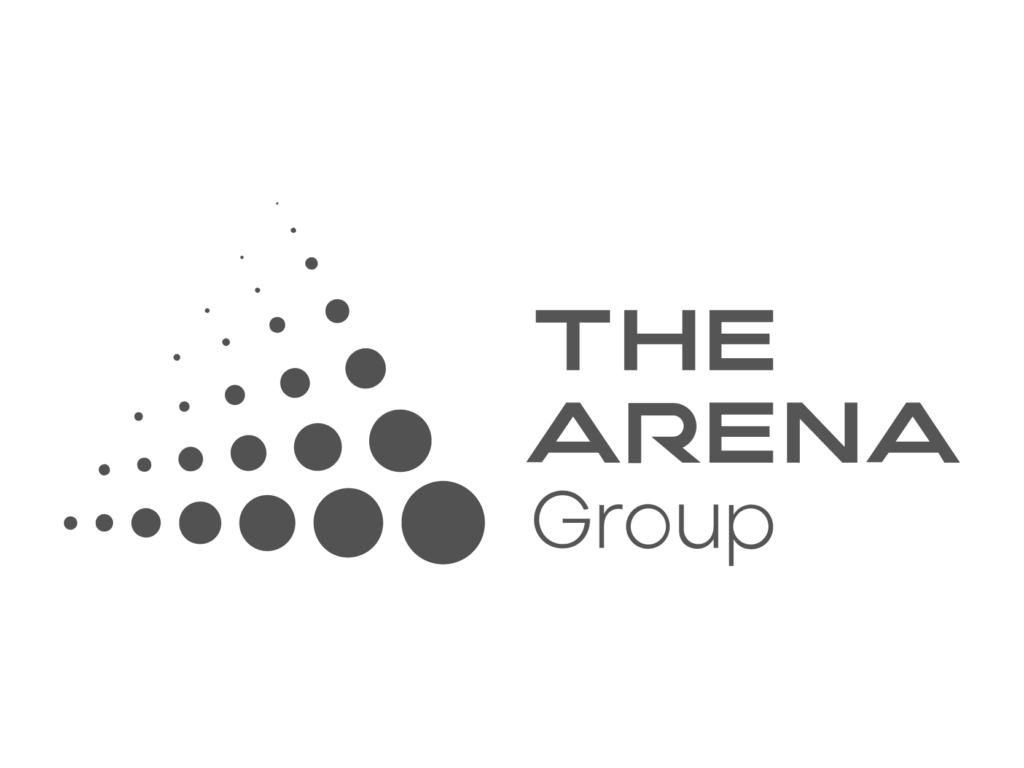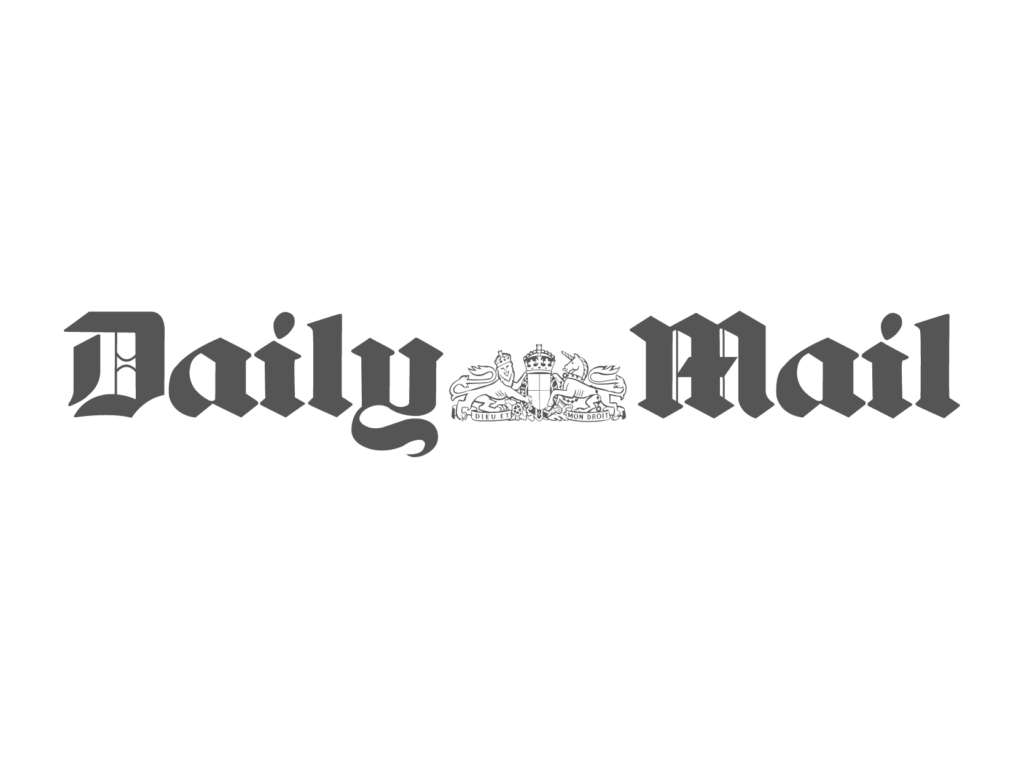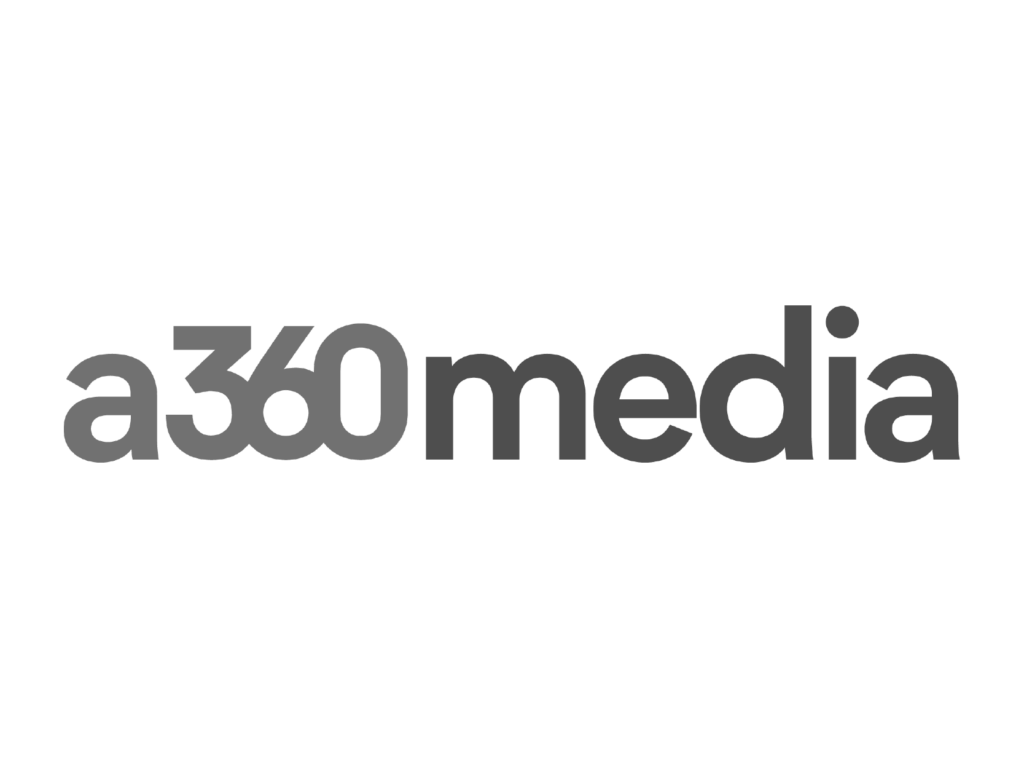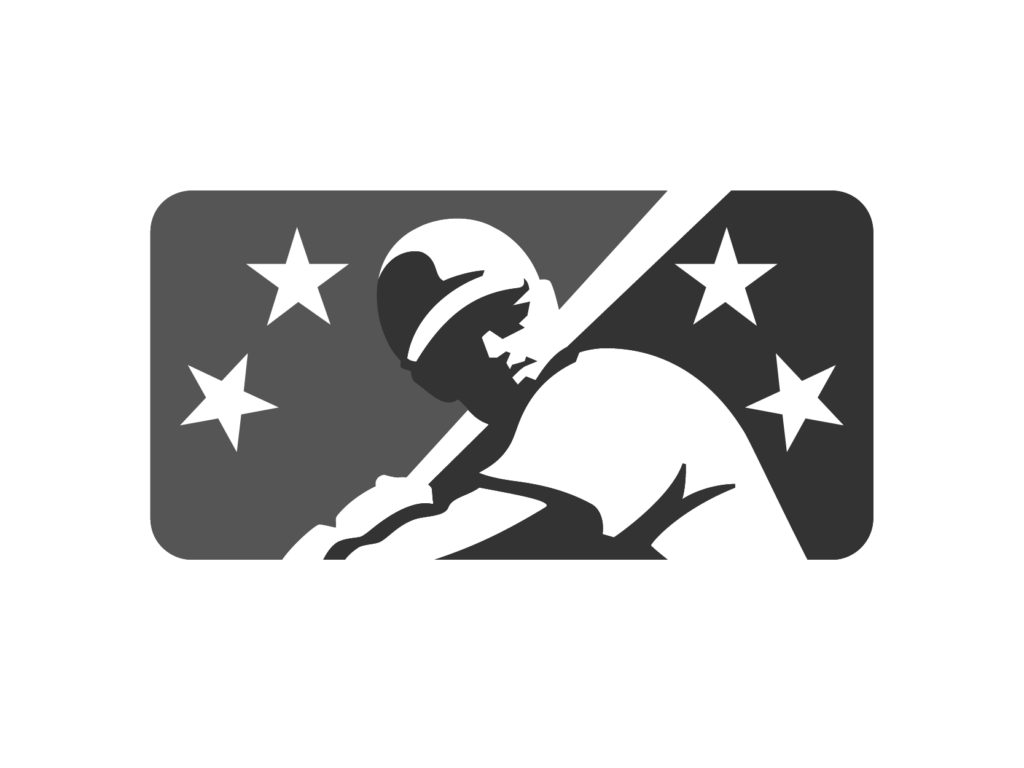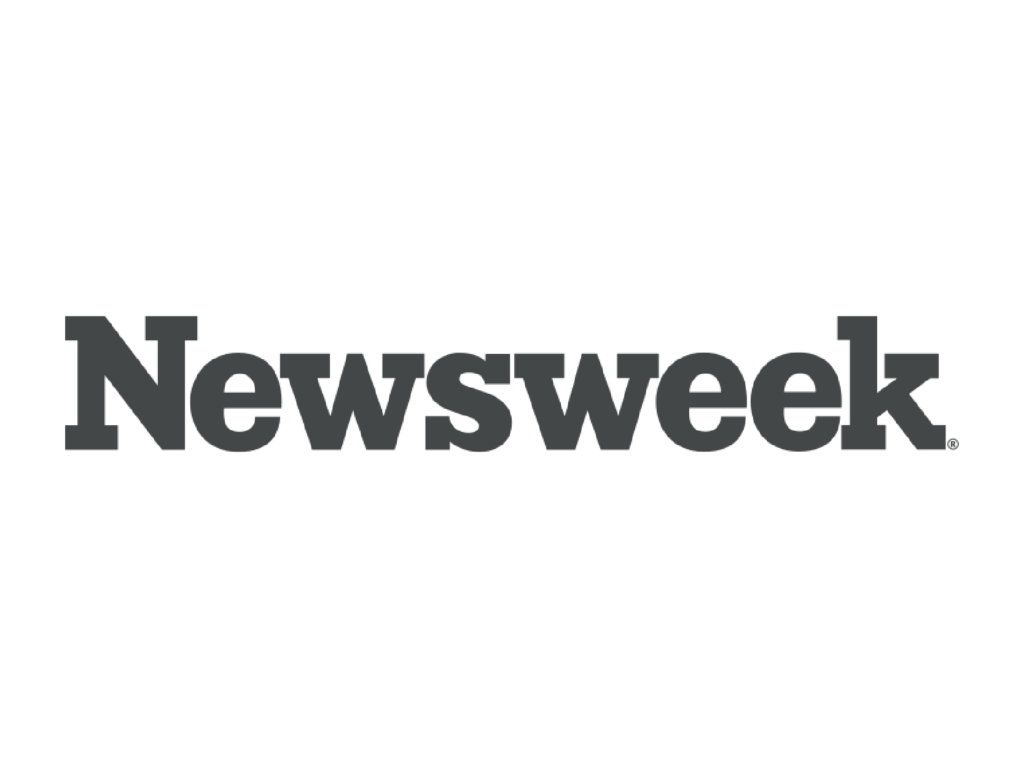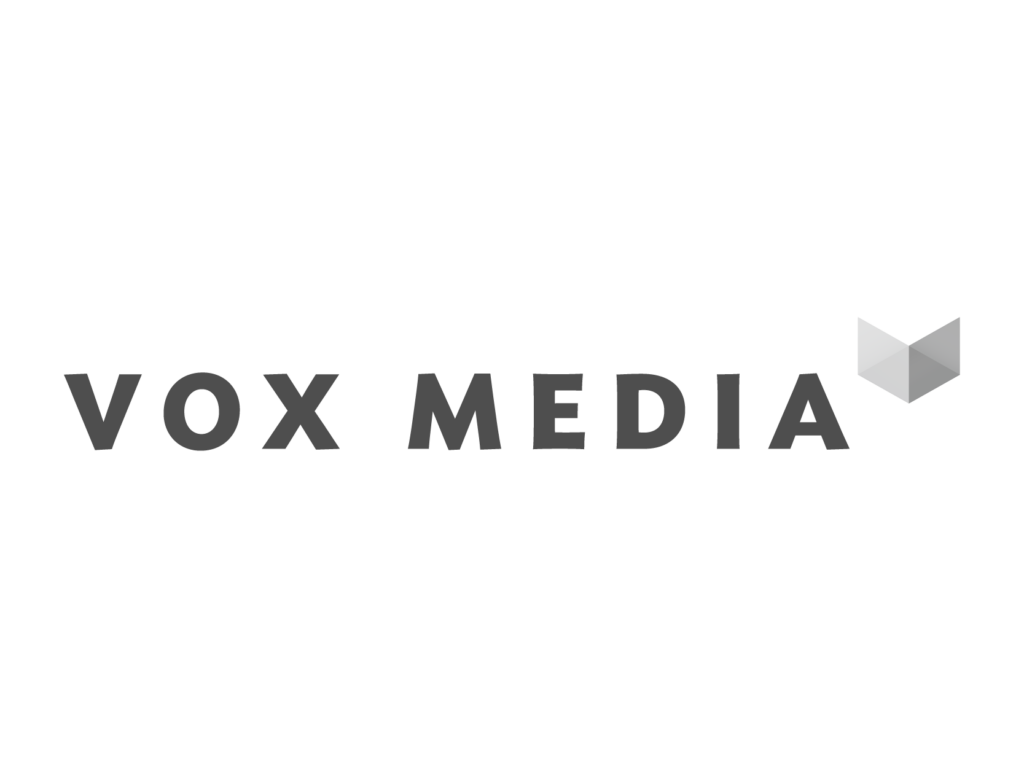 Trust the pros.
You know your tech partners should be highly vetted and certified. Rest easy knowing that Sovrn has earned the highest possible industry certifications for trust and transparency.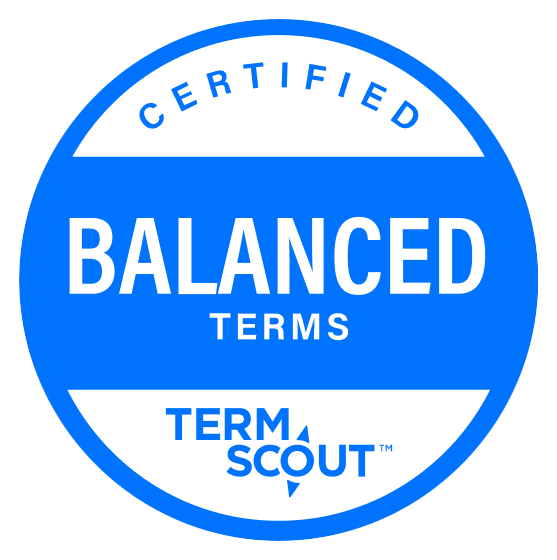 Getting started is easy.

Create your free account and add your domain(s).
Customize
Add our tools to your site and start making money.
Do what you love
Tell your story. Our tech handles the rest.