COMMERCE
The Ultimate Affiliate 
Revenue Machine
Bring all of your affiliate revenue efforts in one place, from link monetization to editorial tools to reporting.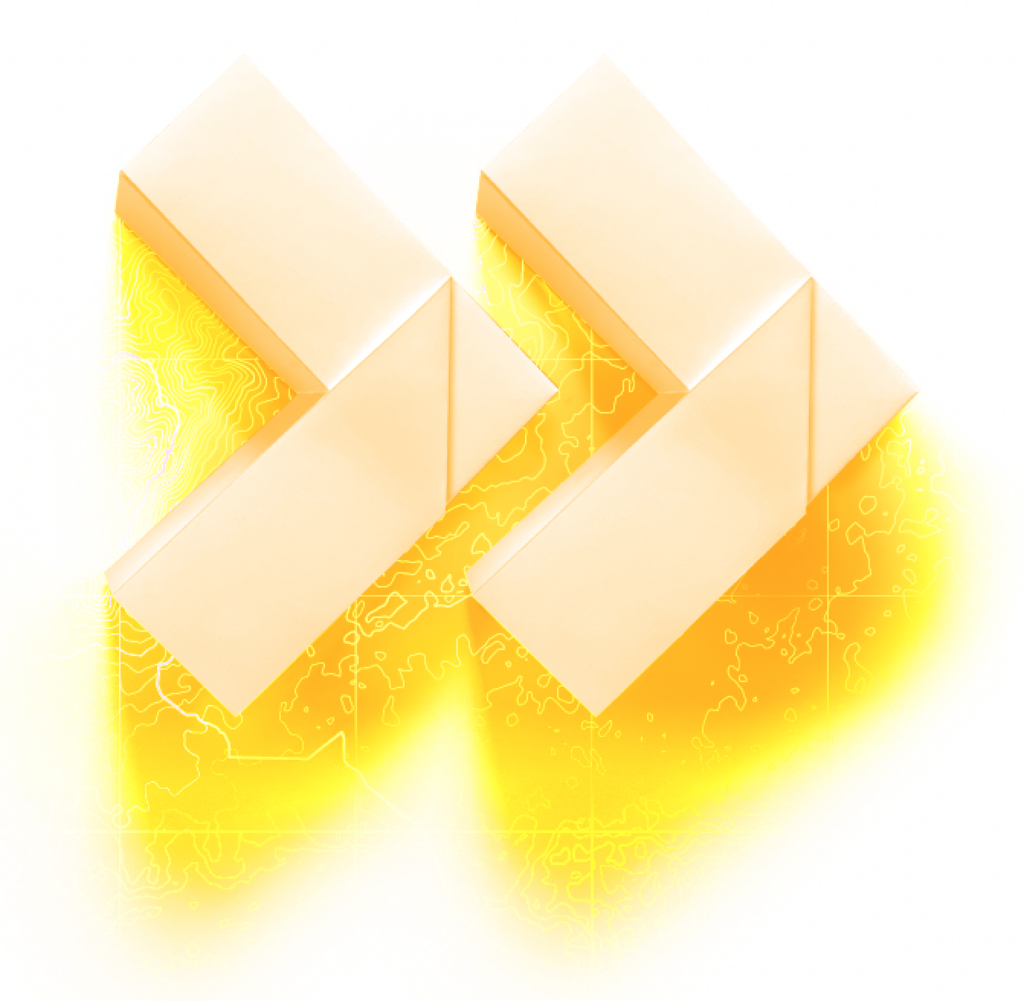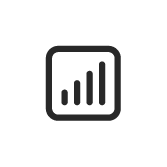 Real-time Analytics
Optimize your commerce strategy in real time by seeing what content is driving revenue.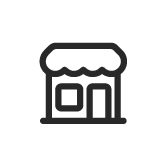 Access 50k+ Merchants
Get instant access to merchants, find commission rates, payment methods, approved countries, affiliation status, and more in the Merchant Explorer.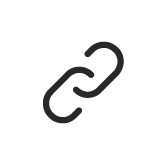 Simple Link Creation
With our Chrome extension, iOS mobile app, and the Sovrn platform, you can affiliate links how you want.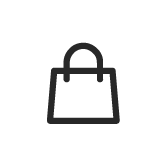 Comparison Tools
Easily create dynamic, customizable, shoppable content.
CPA, CPC, and RTB
Take control of how your earn. With each program, Sovrn will optimize every click to make sure you get the highest rate.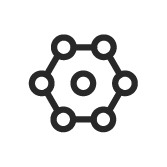 Product Data API
Retrieve detailed product information, find alternative merchants, update prices and flag out-of-stock products, and enable geolocation.
Easily Create Shoppable Content
Price Comparisons and Shopping Galleries, powered by our Commerce Product Data API
Price Comparisons
---
Display alternative retailers selling the same product, customize your design, automatically update out-of-stock links, and display local merchants with geo-located pricing.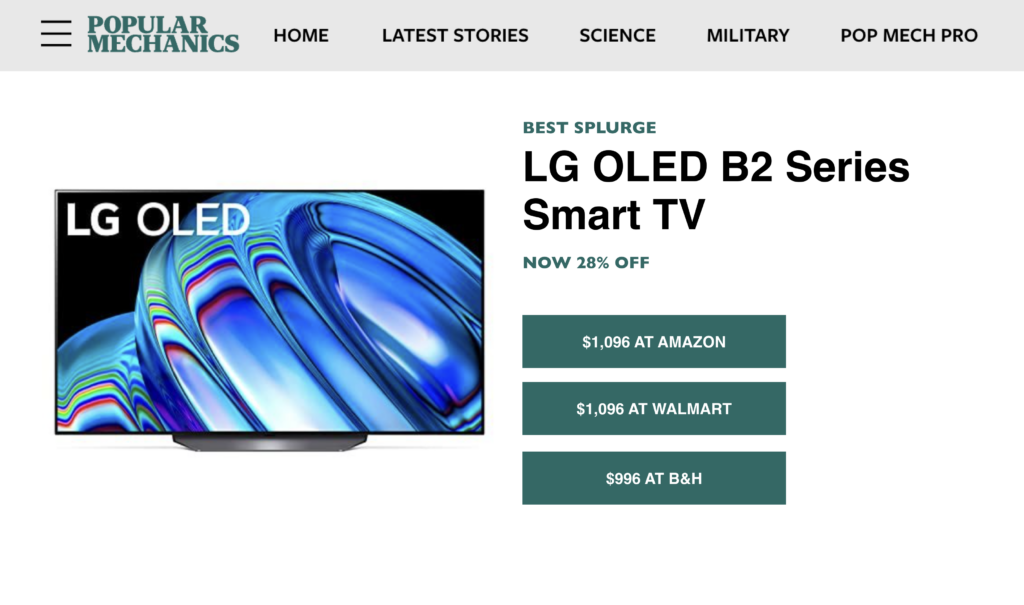 Automatically update out-of-stock links
---
Prices are updated throughout the day so out-of-stock items are automatically removed.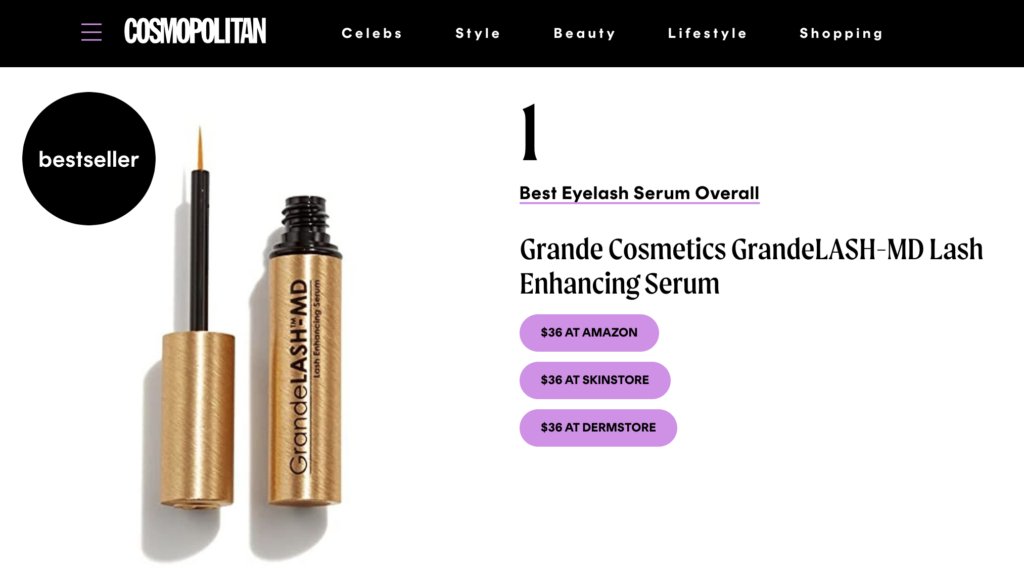 Shopping Galleries
---
Curate a personalized carousel of products to offer readers a unique and engaging shopping experience.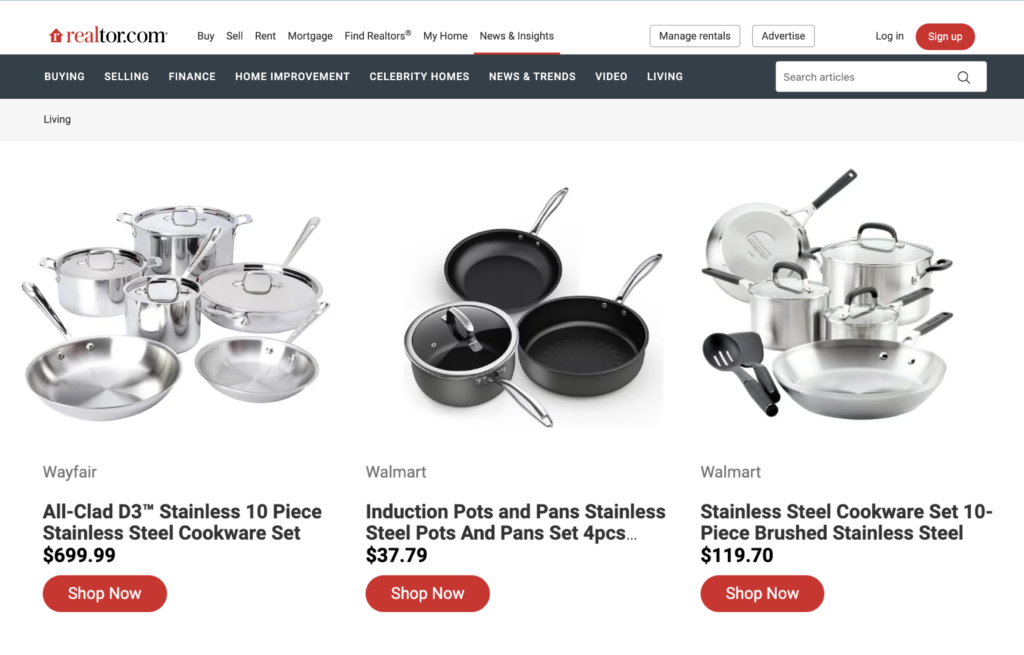 Feature multiple merchants and products
---
Designs are customizable and you can easily find all of your products and merchants in one place. Create editorial recommendations like 'Best Buys', 'Deals of the Day' and 'We Recommend.'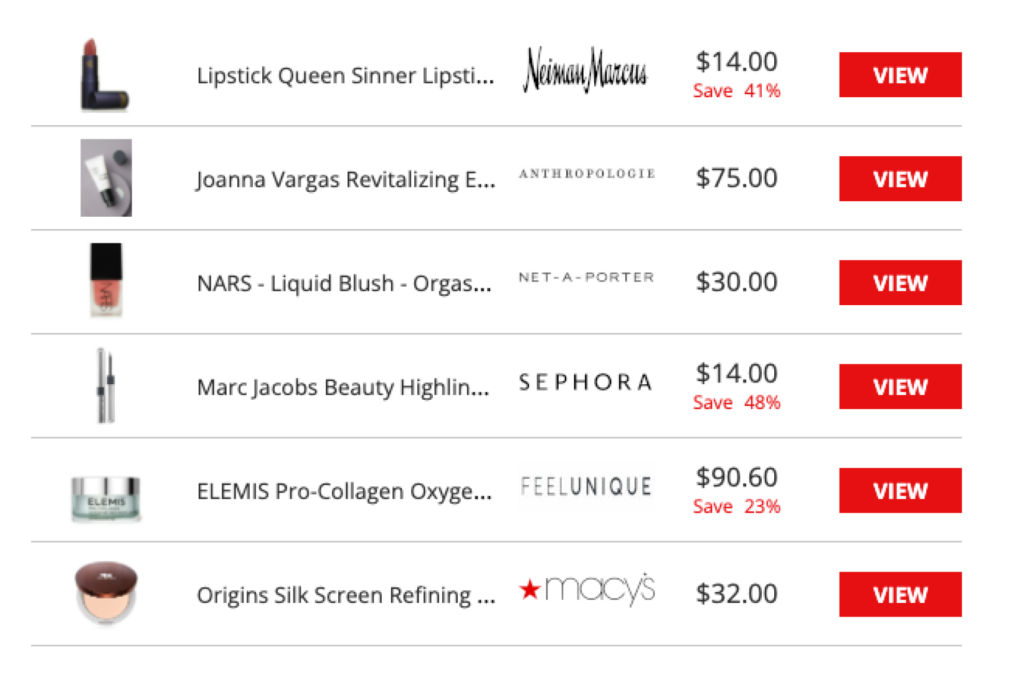 Commerce Product Data API
---
Automatically retrieve detailed product information (including bar codes), find alternative merchants, update prices and flag out-of-stock products, and enable geolocation.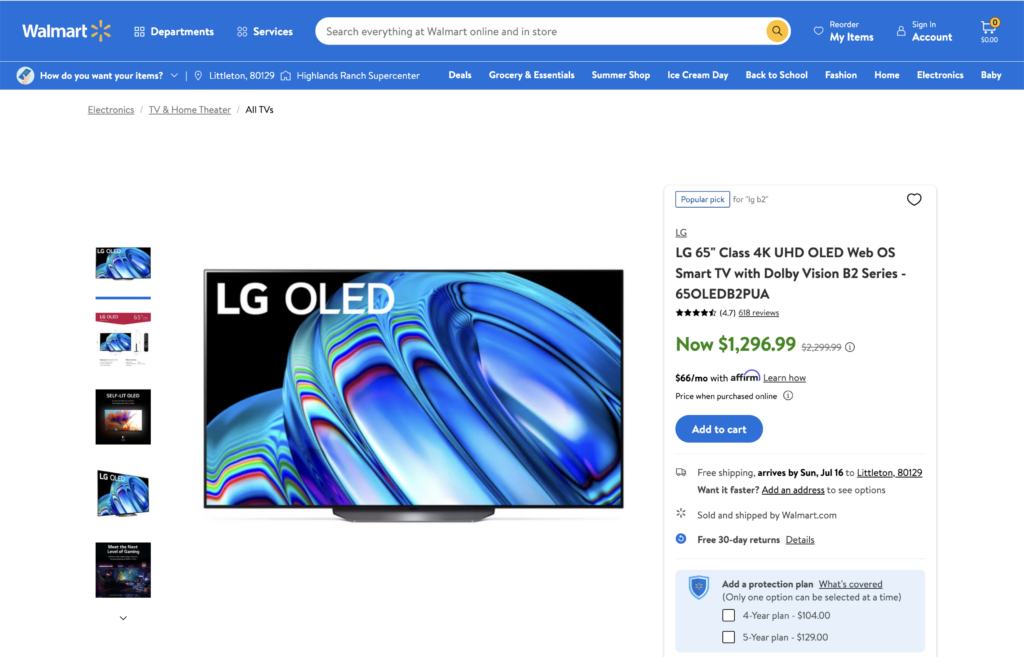 Automate your link monetization
Sovrn Commerce can automatically scan your site and turn all your existing product links into affiliate links.
You'll be connected to over 50,000 merchants and optimized to ensure you're always earning.
Instant links from your browser
Navigate to any product page and instantly create an affiliate link with the Chrome extension. Then share the link across websites, social, and even emails.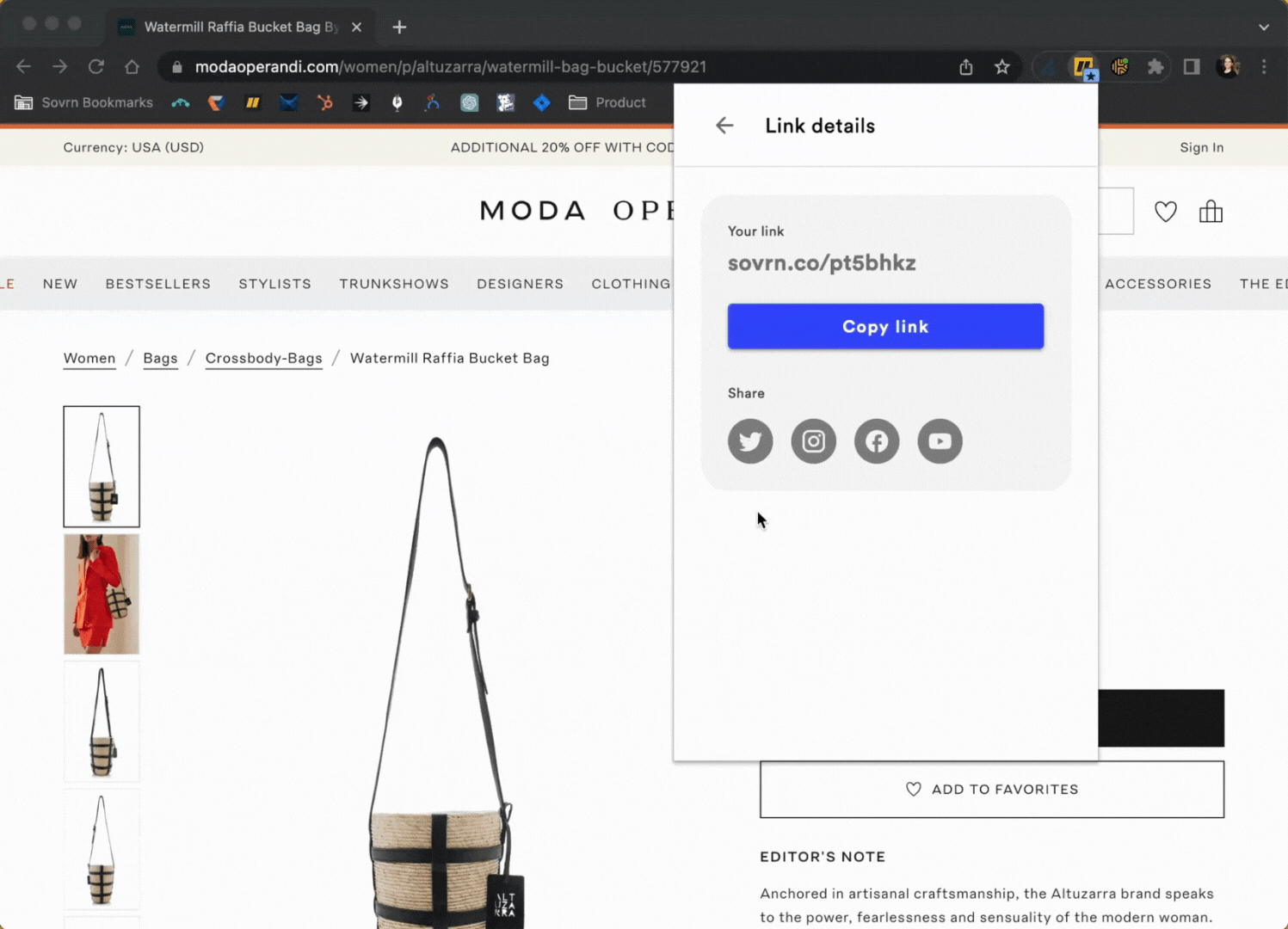 The fastest, easiest way to create affiliate links.
Matt Halfhill, the CEO of Nice Kicks says:

---

"Sovrn helped us earn more revenue than we ever expected to earn from affiliate marketing. In a few months, affiliate marketing went from being an ancillary form of income to our second biggest revenue stream."
Real-time insights to drive growth
Optimize content in real time by seeing which pages are driving revenue.
Easily update links
Edit the destination of any link and it automatically updates wherever it's shared. (Great for social!)
CPA, CPC & sponsored deals
Whether it's per click or per acquisition, you get paid more no matter the program.
Affiliate links for social
Affiliate marketing works for all kinds of creators. Commerce lets you post affiliate links on your favorite social channels and in your emails. It's the perfect solution for influencers, editors, and marketers.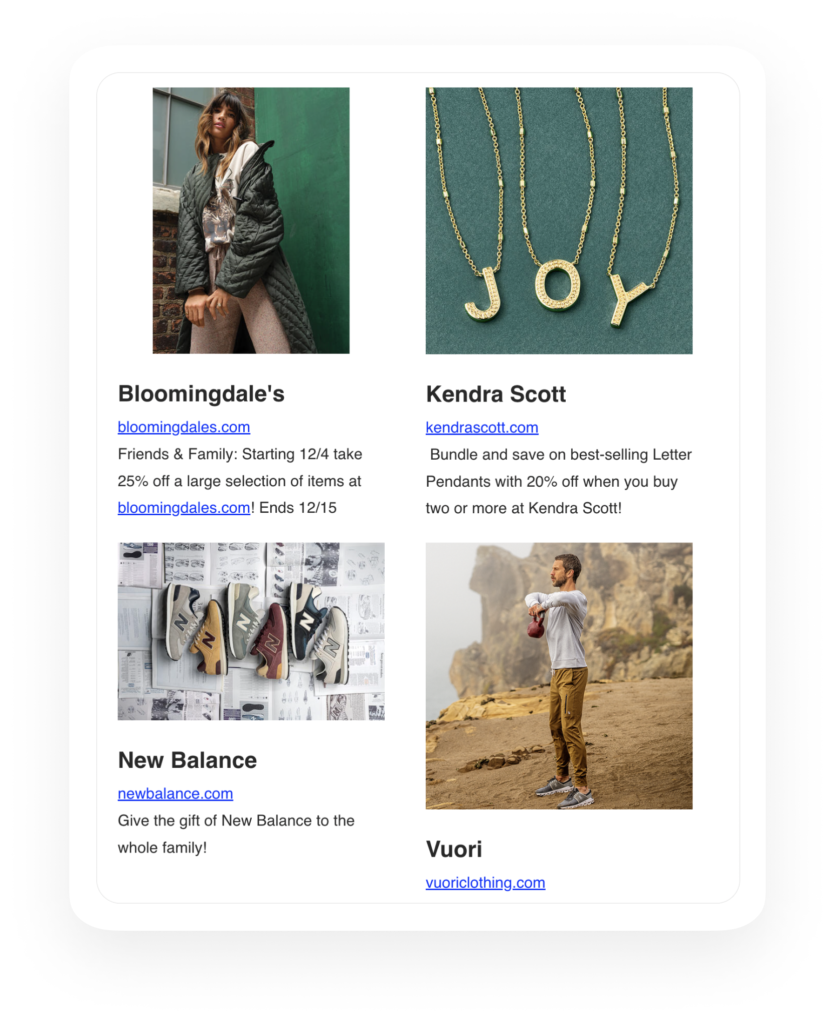 Best merchant deals
Get updates on the latest merchant promotions, key holidays, and top shopping events. Plus our exclusive merchant rates help you earn more all year long!
Supercharge your commerce ⚡️
Let's turn your commerce content – including evergreen product reviews, gift guides and deals – into revenue.