COMMERCE MERCHANTS
Move your units to the max
Capture purchase intent by driving more traffic and conversions from high quality content publishers.
Access high quality sites
Whether you want to position your brand for higher exposure or be featured in the content of our premium publishers, Sovrn Commerce can help you get the word out.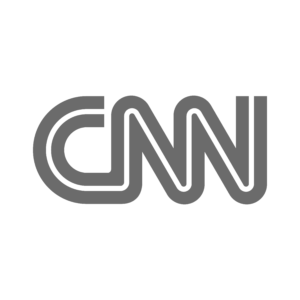 Improve your reach & visibility
Increase performance
Increase your exposure and reach with Sovrn publishers. Drive an increase in clicks, sales, and average order value.
Exclusive rates to premium publishers
Gain the visibility of millions of shoppers monthly by providing a higher commission rate to high value content partners.
Deals and Featured Merchant newsletters
Market to our top publishers by highlighting your brand in our Deals email newsletter, or showcase your brand exclusively in a Featured Merchant takeover newsletter. Merchants can see a 20% sales lift.
Sponsored posts
Get influencers writing about you.

Select one of our highly influential publishers to feature your brand in their content for a flat fee. Sponsored content is a great way to reach a new customer segment, boost your brand's exposure, and drive incremental sales.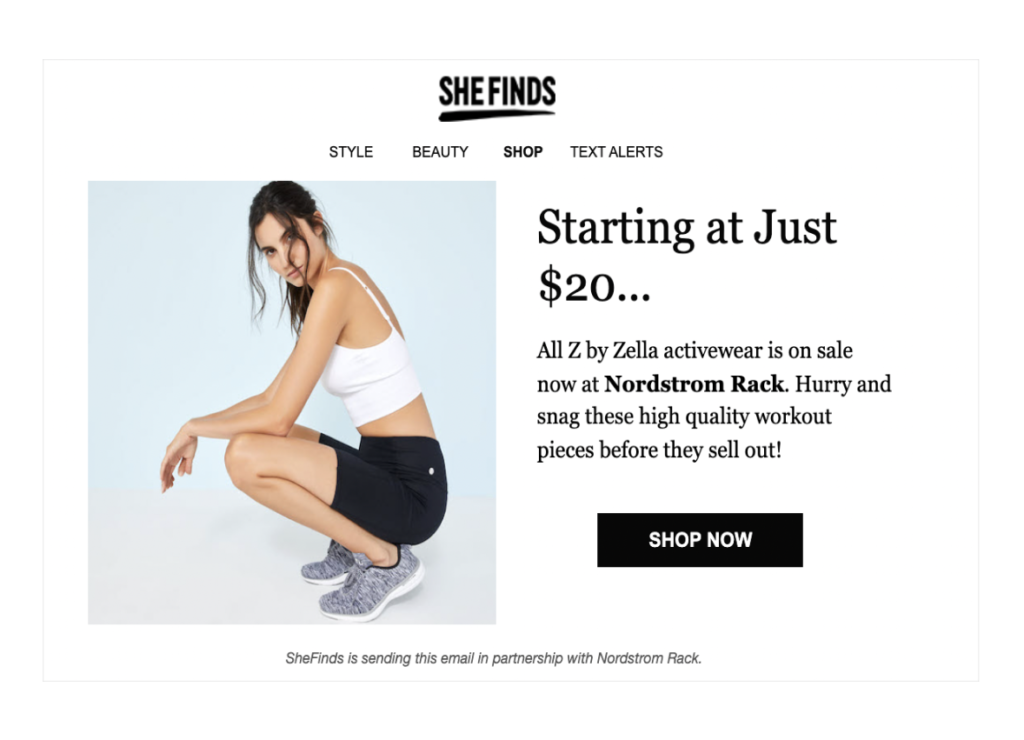 Performance insights
Use the Merchant Dashboard to understand the performance metrics that are most important to your marketing strategy. View all the traffic drivers to your program anytime in our user-friendly, self-service interface.
Quality is our middle name.
Every publisher on our platform is manually reviewed and the quality of their traffic is monitored. Our commitment to quality and dedication to trust and transparency is recognized by the industry. In fact, we've gone platinum.