Ralph Lauren Affiliate Program
Ralph Lauren is a luxury fashion brand that designs clothing for men, women, children and babies. They aim to tell a story through their designs; their stores offer a unique selling point by promoting the Ralph Lauren lifestyle.
Earn More with Sovrn Commerce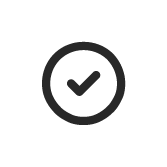 Sign Up
Bring all of your affiliate revenue efforts in one place: link monetization, editorial tools, and reporting.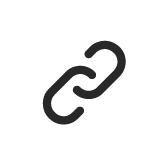 Create Links
Automatically monetize links from your existing content or use our dashboard and chrome extension to create links.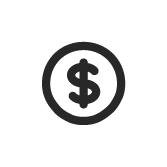 Get Paid
Monetize your content in a simple, scalable, all-in-one solution, and instantly earn money in real time.
Jumpstart your earnings
Don't affiliate with just one merchant – get instant access to over 50,000 affiliate programs.
About Sovrn Commerce
Get the freedom and control you want with Sovrn Commerce, a complete affiliate marketing solution. Easily and efficiently make more money with the merchants and affiliates you choose.